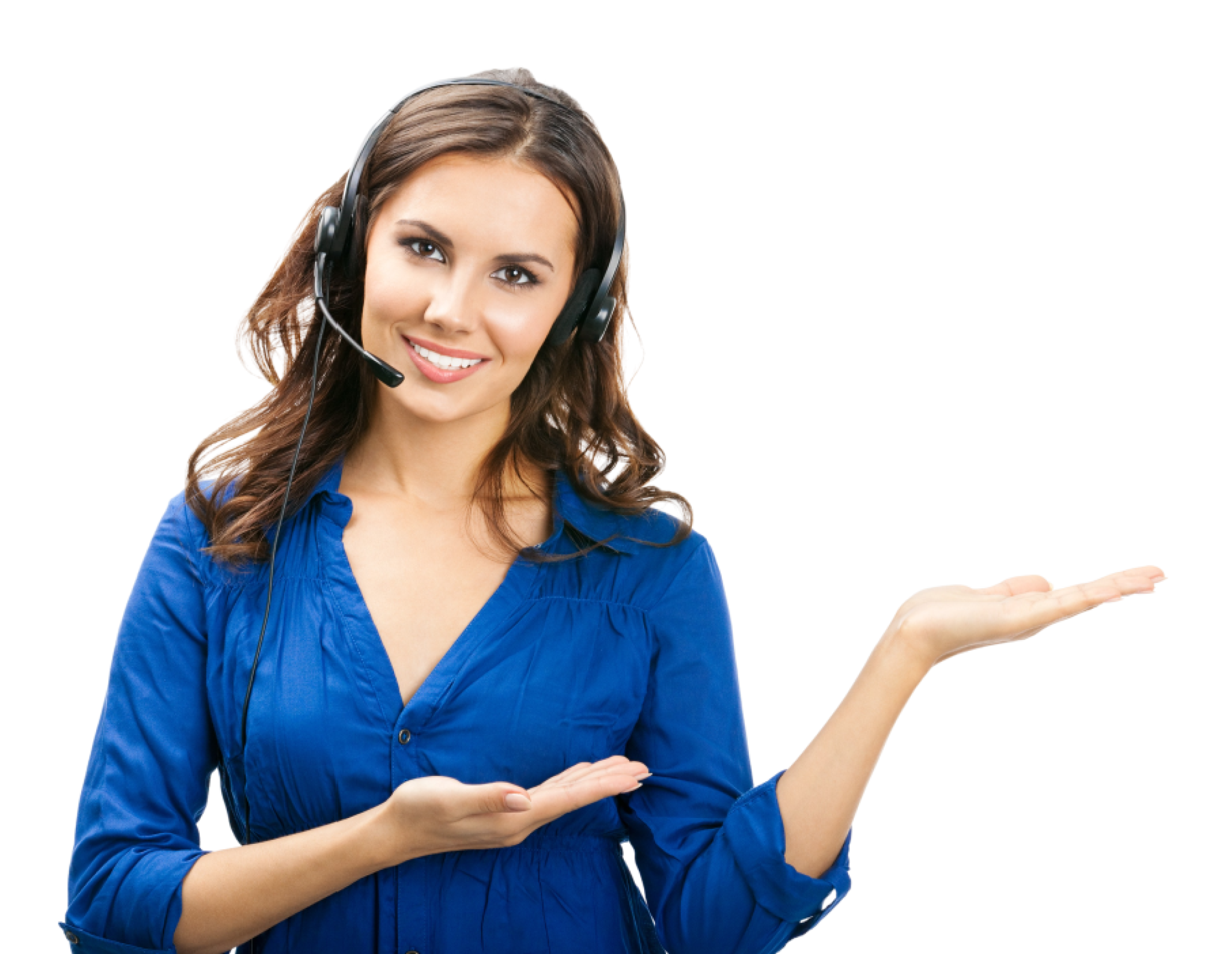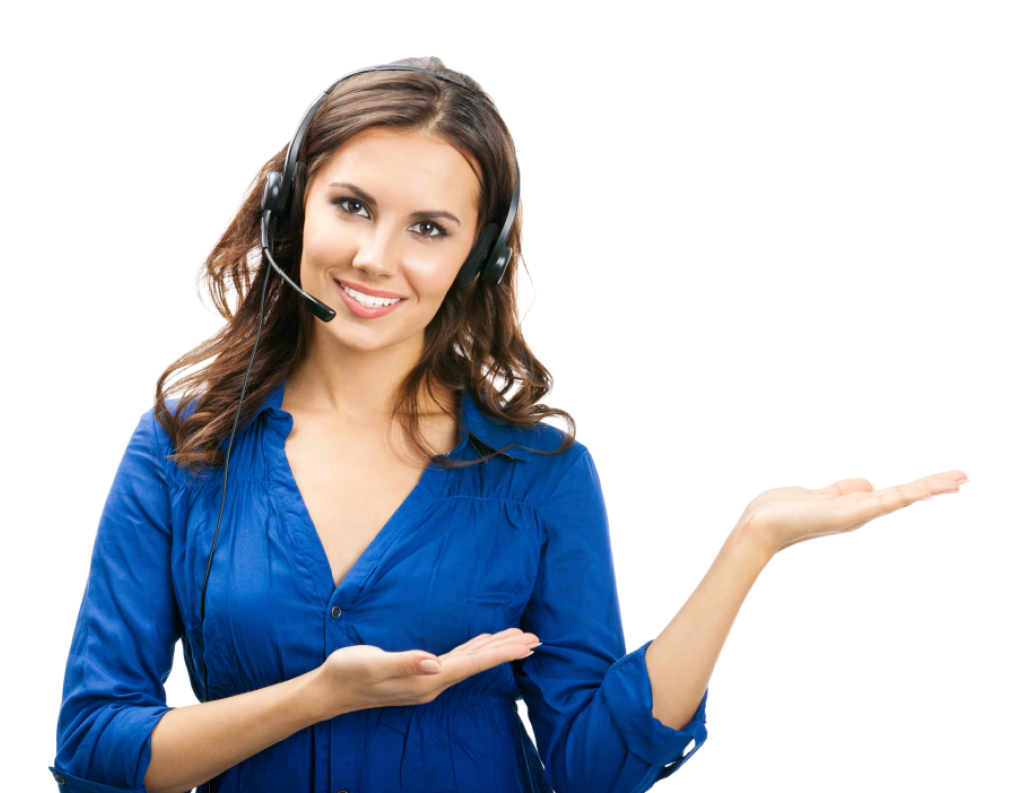 Copier Lease for Business, Meetings, & Events.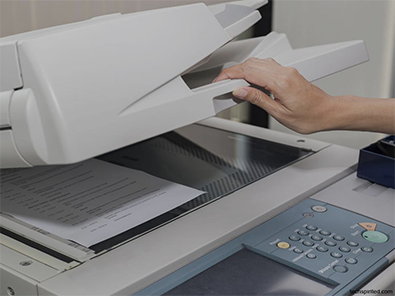 Call now to get a Repair Quote

All Repair come with a full Warranty


20+ years Repairing Office Equipment
5-Star Copier Leasing Services in Dallas, TX
Do you need an experienced and dependable copier leasing company? For many businesses, copier leasing became a viable choice. Many local company owners, for instance, lack the capital necessary to purchase printers as well as other office equipment. That is why we want to figure out a convenient lease for you. For more than a decade, Clear Choice Technical Services has been an excellent source for copier leasing in Dallas, TX!
The One Stop Destination for All Your Copier Needs
Everything is covered, from choosing the perfect workspace to printed materials and office equipment. Furthermore, a business copier and printer will be among the most important purchases you will make. You can trust the experience of our kind and skilled team of specialists at Clear Choice Technical Services when it comes to leasing, maintenance, and repairs. Today, we are one of the most well-known technical solution providers in Dallas, Texas as we provide expert solutions that you won't find anyplace else.  We also provide:
Payments are inexpensive.

There are no major additional expenses.

Payment arrangements are negotiable.

Simple copier upgrades and repairs

Payment for services and materials is simple.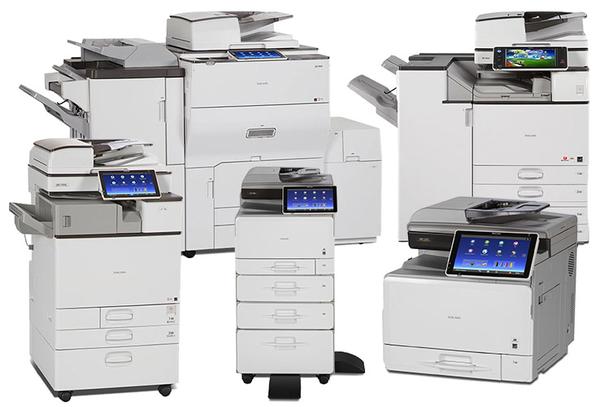 Let Us Manage Your Copiers' Needs In Dallas, TX!
Clear Choice Technical not only provides copier leasing in Dallas, TX, and the surrounding regions, but we also provide expert technical support, copier installation, and knowledgeable copier maintenance! We are here to make sure that you receive the most excellent lease for your business and that your equipment and company are well-cared for as well.
We provide copiers for lease and copy machines for rent, all of which are accompanied by our outstanding services! Our specialists will assist you in determining which solutions are ideal for your business, put you up on a lease plan, rent or purchase one or more machines, and take you seriously with our quick and dependable services. For your copier lease requirements, contact the team now! We guarantee that we provide the most dependable and reasonably priced services that will not let you down!
Hurry Up! Lease A Copier Now
There is a multitude of different copier leasing providers out there that want you and it might be tough to choose the appropriate one. You require a corporation that will pay heed to you, understand you, and collaborate with you to obtain the greatest possible outcome. Clear Choice Technical, your go-to specialist for all your lease copier needs, is one organization that fits all of these standards.
We want your company to be a step ahead of the competition. Consider leasing your copier or printer to offer yourself that independence. For the most accurate price, call (972) 525-0888 right now.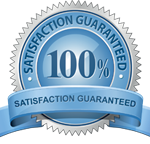 If you're a start-up business, you might be surprised by how big of a commitment it is to buy office equipment like Scanners, Audio and Visual devices. You may not be ready for that just yet. If you find yourself lacking funds or finances, you should probably look for a Renting as a better option. Join our long list of satisfied and happy customers who saved thousands through Scanner rentals. We have the answers to your business needs. Our warehouse contains the top of the line Digital Scanner Screens available in all sizes.
Don't Miss Our Latest Promos.
Subscribe Our Newsletter Now!
Time to Get a New Business Copier? Call us Now!
Clear Choice Technical Services of Dallas has the list of the fastest copiers available. To help you find the right model for your business, we have exactly what you need! Stay updated with the new copiers to keep your business at an advantage Call (972) 525-0888 for the best price!
Call Clear Choice Technical Services of Dallas at (972) 525-0888 and get the best quote! You can also ask our company for a free demo trial!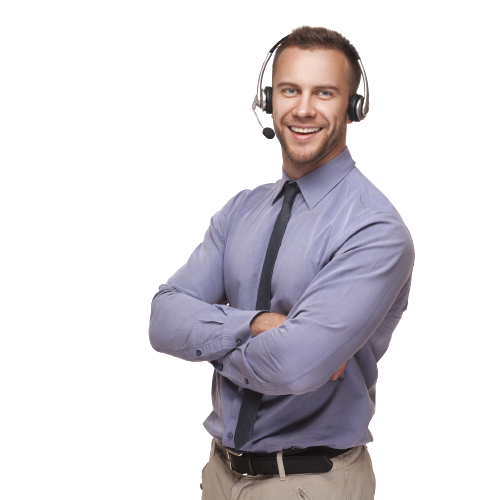 No More Maintenance Worries!
Let Scanner Rental Dallas take care of all the hassle of setting up equipment for your Event. Our rental rates are inclusive and included set up and delivery. Whether you need it for a day or month, renting can give you high quality Scanner Systems and an affordable price.
Read more of our client's testimonials here.

"The Technicians are very approachable! Thank you Clear Choice. you have my thumbs up…."
– Vince Alonzo
"I was taken care of Personally — a rarity as everyone cuts corners (human corners) these days. Thank you so so much….. and best of luck."

–  Robert E Roberson
"Hat's off to the entire Clear Choice Technical Services team! I can't thank you enough! More orders definitely coming your way soon!"

– Richard Boykins