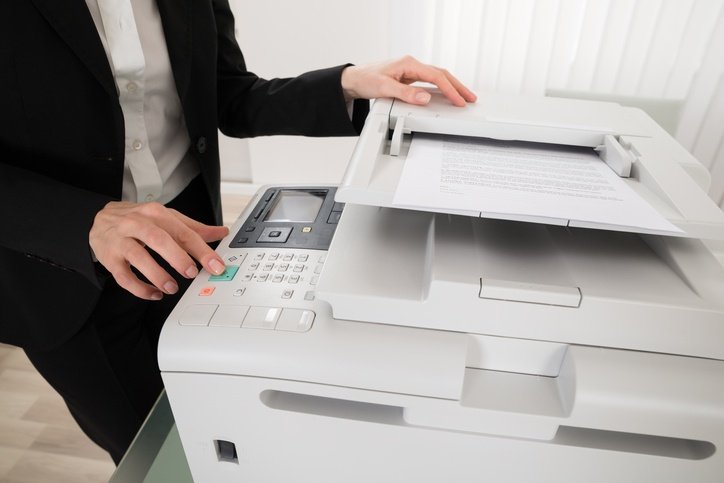 Every business defines its best copier machines based on its needs. It is why finding an excellent one that is suitable for every business is tricky to do, whether you're installing with a new setup or upgrading your devices and equipment.
To help you figure out the best for you and your business, we put together five different tips that you can do to find the best copier machines. So, keep on reading because, at the end of this blog, you'll know exactly what you need, the brands you should choose, and the things you should do.
If you are in Dallas and you are looking for a Copier in Dallas for your business, you may contact Clear Choice Technical Services in Dallas. You can ask about Copier Leasing Services in Dallas, Copier rental services in Dallas, and Copier Repair in Dallas.
The Best Brands and Styles that Received Recognition
There are different brands and models present in the market nowadays. Some present their products as "the best," but in reality, it's not, while others are indeed the best of the best. However, many brands' awards help you choose the most reputable, top-performing, and best for your business.
You can find lists of award-winning brands on Buyers Lab (BLI) websites to make it easy for you. They are a credible source, providing several brands involving the copy and print industry. These brands are for sure significant in the last 50 years. At the same time, you can view the brands' products, test reports, and even the different awards they received.
Currently, Canon is the leading brand that has received many awards from BLI. Examples of their awards are BLI Copier MFP Line of the Year 2018, CanonImage in a different class, and more.
Choose the fastest model of the best copier machines.
The printer's speed is not essential to some offices or businesses; however, others need fast copier machines. Why is it necessary to have a fast printer? Because most of the time, there are loads of work required to be done at a specific time.
If the printer's speed is crucial to you, you should check the print speed — usually labeled as "pages per minute" or PPM for short. Furthermore, a brand model provides fast copier printers like Canon. Canon is the quickest brand, with an average of 145 PPM.
Consider the Budget you Have
Companies and businesses have a lot of budgets for new equipment like copier machines. But the thing is, you should not only shop a copier machine for the sole purpose of meeting the budget. So, it is best to consider the cost factor in choosing.
In most cases, copier machines will cost around $4000 to $16,000. It is only for company and business use. But copier machines cost even more — this is for design for the printing industry.
Regardless of the budget, there are still ways to find the best and something that would last. However, it is important to determine your budget, the copier machine you need, and if your spending will be worth it in the long run.
Look for the Most Reliable Copier Machine
In a business, everything must be smooth; however, if your copier machines are broken and delaying deadlines, it's not good. It is why reliability, longevity, and the use factor will help you find the best copier machines.
As mentioned above, BLI has test reports that include the best — and the worst. If you are hesitant if your brand and model in mind will not be a good investment or not, you can check with them.
Its Compatibility with Other Materials
The question you should have in mind is; is it good with your pc, windows, or mac? It is an important deciding factor since it would not be a great buy if it will not work and perform efficiently in your offices. So, check everything — including the unit, model, and materials you have.
Conclusion
Choosing the best copier machines that are suitable for your business is challenging. However, you can work with us; we are experienced in this field; rest assured that we will give you the data and strategy needed. At the same time, we will help and guide you in purchasing the best copier machines.